Factory loft & Metro loft
Casa do metro
The Casa do Metro is the perfect location to discover and live a different and memorable experience on your visit to Póvoa de Varzim.
In a centennial building, which served as support to the old railway station of Póvoa and subsequently to the extinct Canning Factory Dawn, now comes the Casa do Metro with a different concept of accommodation – lofts, offering exceptional space and comfort.
Casa do Metro is a concept that seeks to promote a quality image, with appealing architecture and decoration, combining a vintage style with contemporary interiors. Apartments designed with open space floor plans and lofts, creating a cozy and comfortable atmosphere.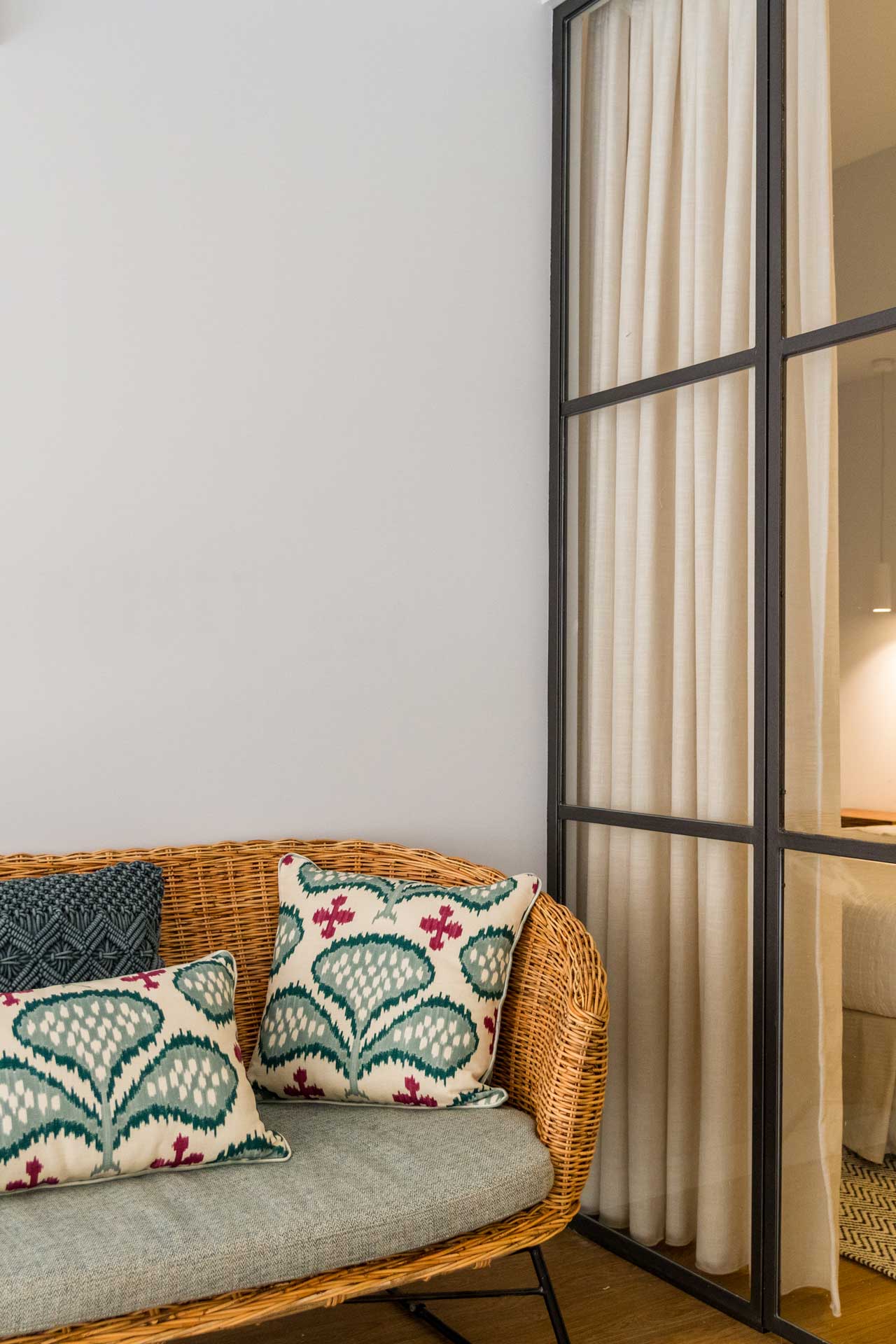 A fully refurbished and renovated building. An appealing feature of this site is the fact that the original structure has been kept intact and adapted uniquely to these lodgings. It has two lofts:
– Metro loft
– Factory loft
Situated next to the metro station of Póvoa de Varzim, we have in the surrounding area the city center, where we can find the ethnographic museum, the emblematic Casino da Póvoa, the Cine-Theatro Garrett, the street of Junqueira, where you can do all your shops.
The beaches are located only 400 metres to the west, and for those who might fancy playing a few rounds of golf, you will find one of the best golf courses in the North of Portugal (Estela Golf Club) which is only about 7 Kms away.
Next to the accommodation is the Metro station, the taxi rank 25 mts and the bus stop at 150 MTS which can lead you to the most important cities in the north of the country: Porto (20 minutes by Metro), Guimarães, Braga and Viana do Castelo to 45 minutes by bus.
Francisco Sá Carneiro Airport is 23 Km from the accommodation.